bring your vision towards today
Do you need a brief solution for your current situation?
Contact us for an one-hour assessment or coaching at develop@toccaverde.com
What we aim for
Our focus on essence: organizations driven by humans, monitoring momentum for accountable results and clarity of habit and procedure.
Our competencies: Knowledge in communication, psychology, sociology, economics and ecology meet structures and multicultural experience. Our and appreciated international experts stand for this.
Our mutual result in Coaching, Consulting, Organizational Development, Training and Management: a natural, powerful development of people, organizations and markets out of a single source. Strategically and operationally.
ARE BUSINESS AND SUSTAINABILITY A CONTRADICTION?
Constant and efficient development of lasting value will arise/be achieved through/by
efficient advice plus high level of social skills
consistent content-related involvement of those affected and
collaboration of knowledge and structure come together to serve mutual goals.
Consulting
We live in intense learning times.
Volatility, uncertainty, complexity and ambiguity need strong and agile performance in building a collaborative edge for the future.
Partner with us and rely on us as experts in project and order design as well as steering and moderating agile, systemic and multicultural developments towards promising futures.
READ MORE
Coaching
our experienced and renown "systemic & generative focused" coaches support you at the core of our excellence
What is your vision, what are your goals and, essential, what is needed to follow your is your roadmap from today on?
Our executive- individual- and team coaching is empathically, methodically, confidentially and on point.
READ MORE
Management
Create space for you and your team: toccaverde managers will relieve you from overload.
With intuition, knowledge and up to date leadership competence for years, we are the double you next to you to accomplish your plans.
READ MORE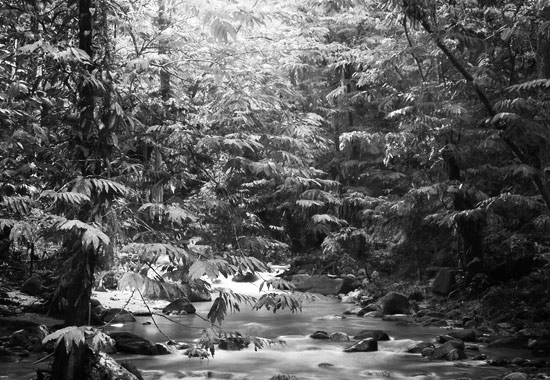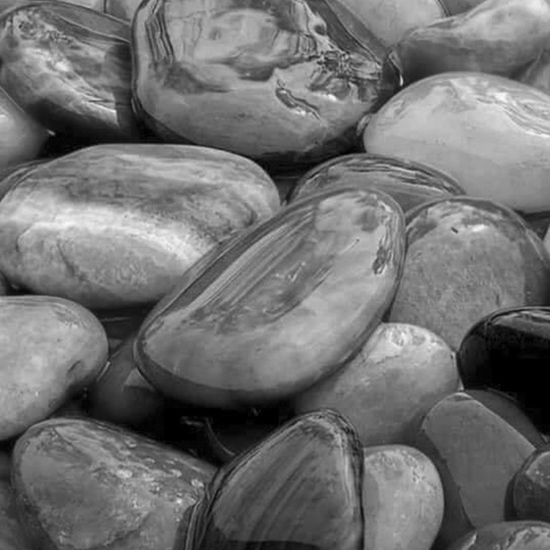 We Deliver added value by the following Consulting and Coaching services
Executive coaching and consulting
Strategy development, implementation and deployment
International business development
Corporate culture, transformation
Organizational development
Top level policy development and deployment
Individual and team coaching
professional mentoring
Management developement – architecture, design and trainings
Compliance and ethics management
Risk & opportunity management
crisis management
Selection of clients and partners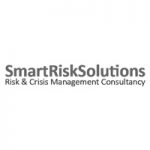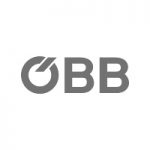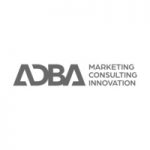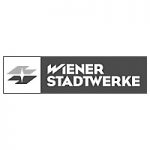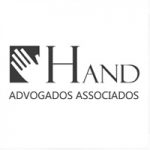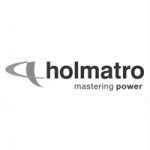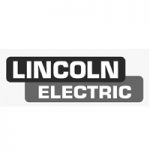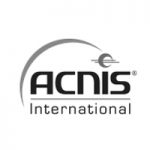 Blog
We at Toccaverde decided to open a platform, blog or video blog, to improve and intensify our discussion with you, our visitors, readers,
clients. Please feel free to send your questions and contribute ideas to be considered, discussed and shared with our audience.
Thank you first for the varied and valuable feedback on our last blog. It also made me think about a large number of confirmations about employees who have deleted loyal cooperation from their own perspective. I suspect (some media (of all kinds) specializing in sensationalism and near-criminal simplification of complex situations confirm this most sadly) […]
Read more
We all had wonderful plans and also understanding and the competence to deal with deviations, unpredictability, options on the way to implementation. Today: …only few have the strength, ability and will to pull ourselves out of the current situation – pandemic with increasing incidences, war on Europe's "doorstep" and then also people at the limits […]
Read more