bring your vision towards today
Our work follows the principles of nature –
we transform business consequently sustainable
What we aim for
Our focus on essence: organizations driven by humans, monitoring momentum for accountable results and clarity of habit and procedure.
Our competencies: Knowledge in communication, psychology, sociology, economics and ecology meet structures and multicultural experience. Our and appreciated international experts stand for this.
Our mutual result in Coaching, Consulting, Organizational Development, Training and Management: a natural, powerful development of people, organizations and markets out of a single source. Strategically and operationally.
Are business and sustainability a contradiction?
Constant and efficient development of lasting value will arise/be achieved through/by
efficient advice plus high level of social skills
consistent content-related involvement of those affected and
collaboration of knowledge and structure come together to serve mutual goals.
Consulting and Facilitation
Times of volatility, uncertainty, complexity, and ambiguity need strong and agile performance in building a collaborative edge for the future.
Partner with us and rely on us as experts in steering and moderating agile, systemic and multicultural developments towards promising futures.
READ MORE
Coaching
at the core of our excellence
What is your vision, what are your goals and, essential, what is your roadmap from today on?
Our personal coaching is methodically, confidentially and on point.
READ MORE
Mangement
Create space for you and your team: toccaverde managers will relieve you from overload.
With intuition, knowledge and up to date leadership competence for years, we are the double you next to you to accomplish your plans.
READ MORE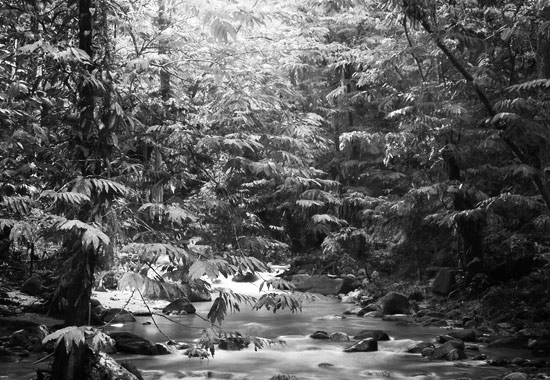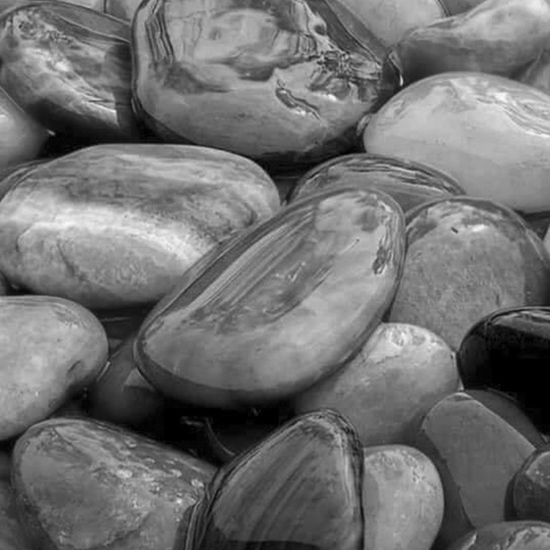 We Deliver added value by the following Consulting and Coaching services
Organizational development
Top level policy development and deployment
Strategy development, implementation and deployment
International business development
Corporate culture, transformation
Compliance and ethics management
Individual coaching/professional mentoring
Team coaching
Management developement – architecture, design and trainings
Risk & opportunity management
Selection of clients and partners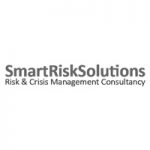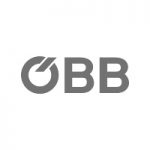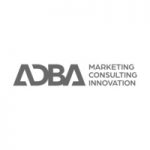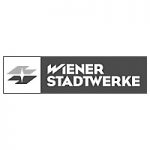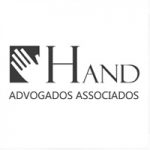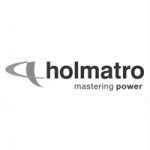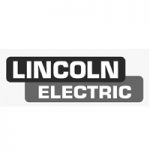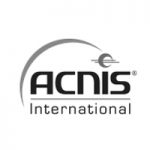 Blog
We at Toccaverde decided to open a platform, blog or video blog, to improve and intensify our discussion with you, our visitors, readers,
clients. Please feel free to send your questions and contribute ideas to be considered, discussed and shared with our audience.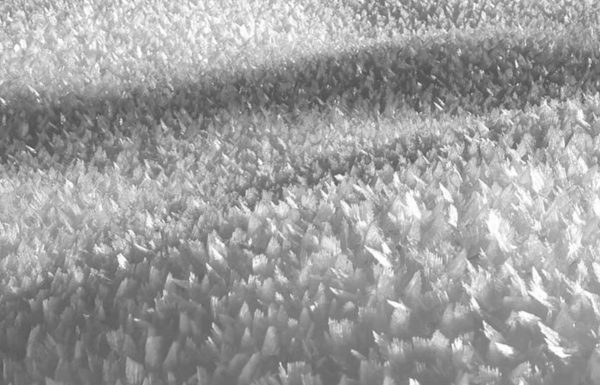 Seduction. How seductive that sounds. On the one hand to be seduced and on the other hand to seduce others. Surrender of power and presumption of power - or giving up responsibility or cold calculation. I don't want to write about that today. Or just so much: We didn't want to admit it for a [...]
Read more
For years I have been working on the methodical approach regarding leadership, attitudes and coaching. And you subconsciously certainly do it too. In our considerations on how to manage our teams or when sparring with partners in the new virtual present, we test new leadership situations and experience the so-called turning point. Turning point. That sounds [...]
Read more