Auf die betriebliche Realität kommt es an, nicht auf die Hochglanztheorie.
Wir verbessern Ihre Abläufe nachhaltig, zeitgemäß. Im Dialog.
Beratung und Moderation
Volatile und unvorhersehbare Zeiten brauchen Partner, denen Sie vertrauen, Partner, die Sicherheit und Transparenz vermitteln. Sie können sich auf unsere Experten verlassen, wenn es darum geht, agile, systemische und multikulturelle Entwicklungen zu steuern.
Time needs structure
Are you questioning whether the current hierarchies fit in the flexible working style, the new processes and collaborative networks?
Do you manage your company and team in a contemporary way?  Are your teams trustfully working within the new structures?  Are you a team? Is the focus of a common alignment on the customer? Do you communicate clear end efficient?
We accompany the transformation precisely and with great effect – both in processes, in merger or dissolution of units.
'Even a journey of a thousand kilometers start with a first step'
Take this first step, and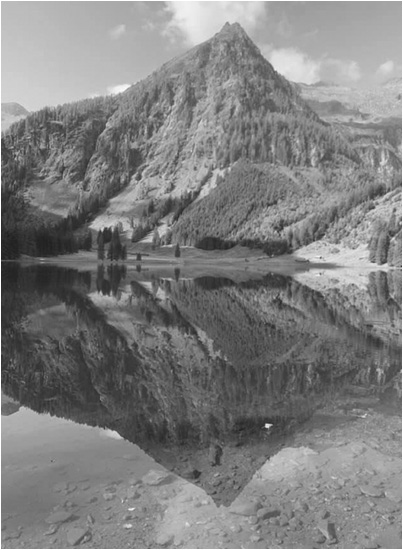 With our services, Toccaverde provides you the required specific experience and assures that you are properly resourced for your projects, saving your time related to the development of a concept and the costs of training courses for your staff.
Toccaverde provides consulting services to small companies up to multinationals, regardless of your industry sector.
We operate from our offices in Der Niederlande, Italien und Brasilien and may service you in the languages Portuguese, French, Spanish, English, German and Dutch.
Auswahl von Klienten und Partnern