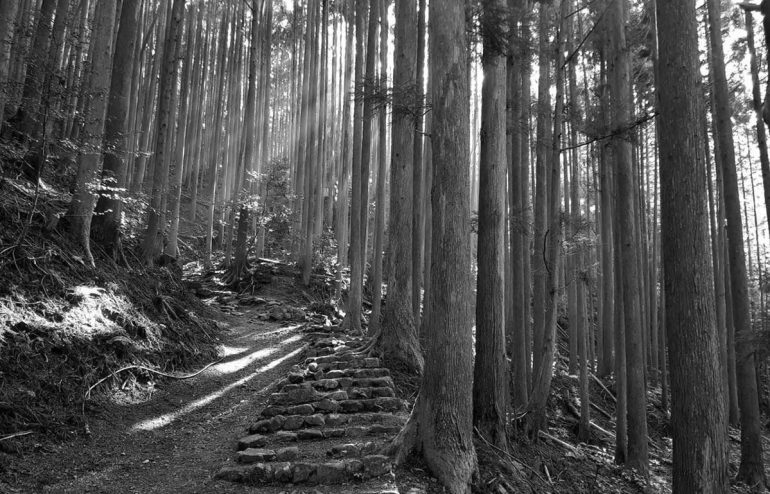 ---
Do you feel working the same way as before Corona?
We are already getting more familiar with virtual meetings, connecting us remotely to each other. Discussions start becoming again more content focused, hence valuable. Large companies like Siemens are already considering the design and implementation globally of homework as common practice.
So, remote working has become a standard way of working. Where are the hurdles?We received tutorials for remote work. We can smartly work with images and a camera view and recognizing gestures are quickly being learned.
What does it all mean?
Studies in recent years have shown that 'old school learning', whether physically together or online, only contributes to 10% of the lifelong development of employees. We learn 70% 'by doing' and 20% by 'copy and paste mode'.
But how do we design content for the new way we interact?
How do we show ourselves beyond the lessons learned on 'emotional intelligence'?
Which linguistic formulas cause the transformation of the 'new collaboration'?
Is it possible in the present form of remote work?
Which developments are caused in semantics?
Well, one question leads to the next..
How did I design creative, innovative work in the regular environment of physical presence, with sharply structured speech processes, school-like and interactive query modes and the usual silence comfort zone of some?
Since we at toccaverde have been operating also remotely for many years internationally (and multiculturally), we have been enriched by numerous earnings on how to rely on more than words to be able to respond empathically to our interlocutors.
Moreover, we experienced the need to develop some additional, perhaps even more unfamiliar skills.
Our personal experience
First, we gathered experience by attending remote meetings as a listener. Here we noticed exciting situations: moderators and speakers in strict control mode, highly mastering content, concentrated, but low-emotion and melody-free voices. Sometimes with limited speaking timeslots, agreed agendas that only serve to process technical content.
That may also fit the purpose. In any case, it is more efficient than those remote meetings in which the majority of the participants say goodbye to picture and sound and degenerate into bored consumers.
Creative meetings need more
They need a voice with a mood, a picture with emotions, space and time to laugh together, to get to know each other.
1. Voice with mood: give up control
Niklas Luhman and Paul Watzlawik have scientifically proven that the sender's message is not the same as the information for the recipient.
Words alone are never enough, unconsciously we perceive the color of the voice, the accentuation and translate this – enriched with agreement or disagreement of facial expressions, gestures, own values, prior knowledge and much more into our own reality.
What would help? Talk to each other instead of about each other. Find each other. Show emotions – verbally and non-verbally.
2. Replace certain words
Let us elaborate a bit further on this one. You are already familiar with the essentials, such as avoiding the words 'no' and 'but'.
There is also th challenge of the connotation: in times of change, mindfulness – mindfulness in the choice of words – is the order of the day. We learn that we do not control everything, that we are no longer in competition with others.
No more 'higher, higher, faster', but an agile, meaningful, collective approach to whatever possible future is announced.
Words like 'challenges' trigger untimely, competitive reflexes. The collaborative approach instead calls for opportunities.
Worries and considerations do not go away from now on – the semantic handling allows helpful perspectives and approaches to release the current stressy situation a bit.
3. Use an open word style and new levels of expression.
Invite your audience to ask 'open-ended' questions. Also let them ask others for support. Respond to moods and address them. Leave plenty of room for thought, induce a friendly change of level and perspective.
As a basic rule, appreciate and trust in the power of small steps.
We'll tell you more about it in our next blog – or podcast. We look forward to your inspiring questions and inquiries about workshops, remotely or not.
Barbara & Michel